www.bayareacreativemedia.com

https://www.bayareacreativemedia.com/

Bay Area Creative Media is based on the belief that there is a need for an institution dedicated to the development of a photographic community and its causes. Creative Media provides a base for photographers from the Bay who are dedicated to their art.The creative media of the Bay Area encourage and promote independence, experimentation, collaboration, and creativity. It sustains a community of photographic artists through support, spiritual support, encouragement, and constructive criticism. It follows the exposure of members' work at a professional level.
​In our photos, we like to express the energy felt in the room when we photograph the subject(s).The energy felt between people - a connection - or the energy released by someone who 'puts everything out there' and 'lives'.Whether it's pure joy, confidence, earthquake power, hard-to-contain excitement, or a great touch of relief. We love to capture these moments and are honored to live them with the performer.Inspiration or purpose arises from how we feel when we experience interaction and energy that subjects receive from each other or from a time when they are living. Usually, we are drawn to hot electrical energy positive and moving. On the contrary, we leave the energy and negative experiences in our subconscious and consciously withdraw the main attention of this energy in our services.We believe that the energy with which you surround yourself and give to others directly affects the events in your life as well as the others with whom you interact.
​With our photography and videography, we want to convey to others the energy that we experienced with the motif at the time.




Work examples from bayareacreativemedia.com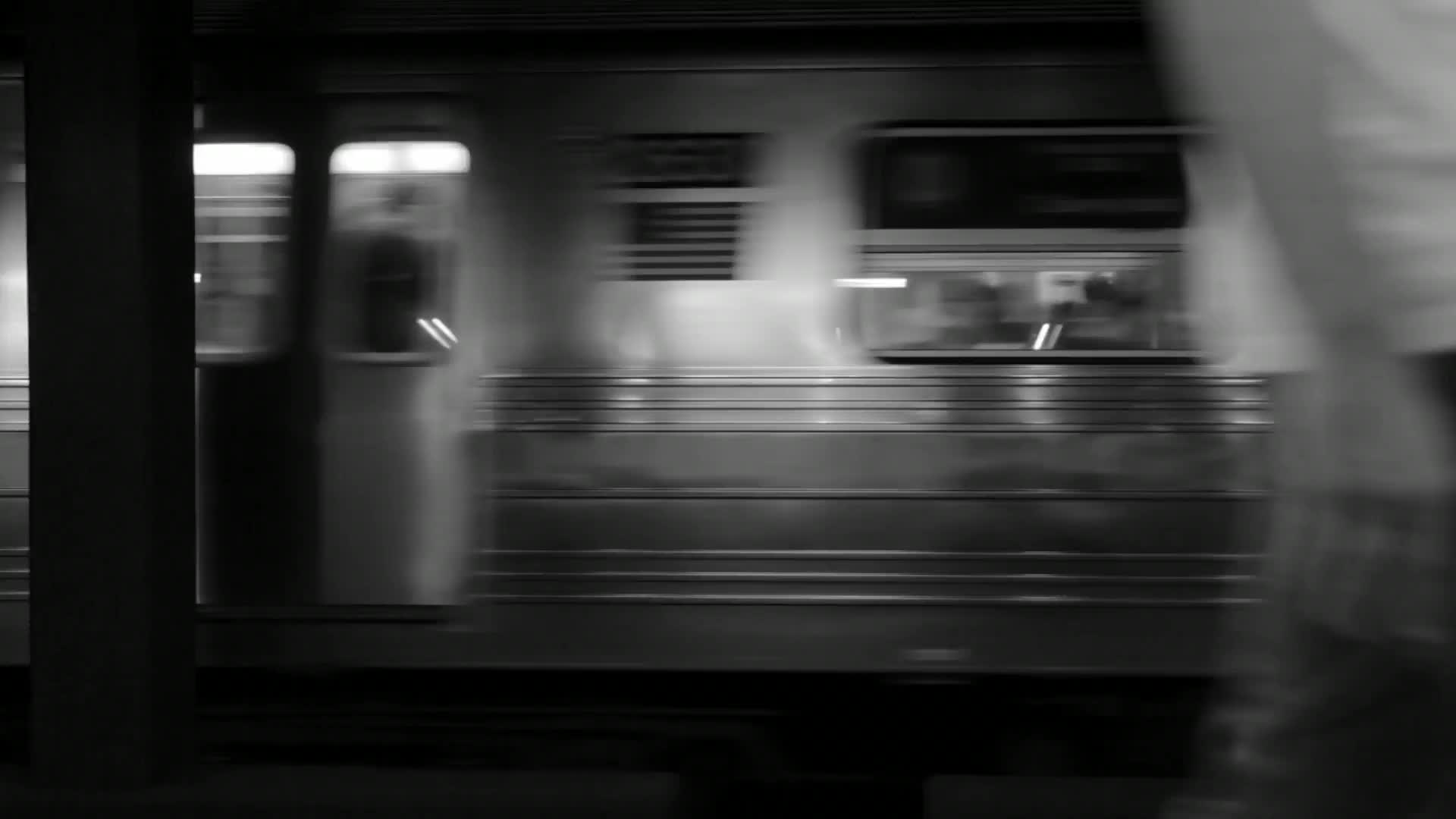 Telephone
510-726-9828

US (Oakland and San Francisco, CA) based business providing a range of photography services including portrait, commercial, wedding and real estate photography services. Website includes details of services provided, work examples, contact form.

photographerlistings.org reviewer

Key pages found

Site last visited by us on...

4 December 2021

Average page load time

0.65 seconds