Corporate Photography Agency

https://www.corporatephotographerslondon.com/


This start up corporate photography agency has taken a position in the commercial photography market to supply quality corporate headshots for business websites at a extremely competitive rates for London. The high demand for professional portrait photos means you have to create strong visual corporate images to stand out from your competitors.

As well as our complete event photography package we also offer a range of business headshots.

Option 1 is our

London office headshots

service where we bring our studio set up to you and this saves your staff and directors having to leave their work stations for long periods.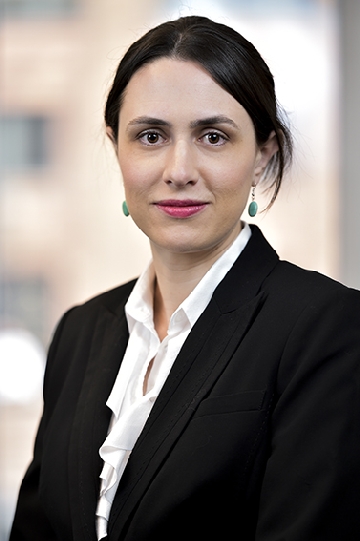 Option 2 we can meet with you in any area of Greater London and capture your portrait with a cityscape or your office featured in the background. The
Corporate London headshots
are ideal for instantly associating you with London or your area of work.
Option 3
LinkedIn Profile Photo
captured in your offices or our studio are ideal for giving your business social media pages a professional look and will enhance your profile.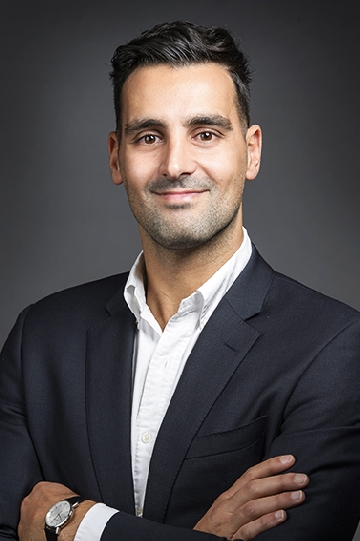 Option 4 We can drop by your offices and spend some time photographing staff and directors working in the office, in meeting, chatting to clients and create a good range of
corporate reportage photographs
in London.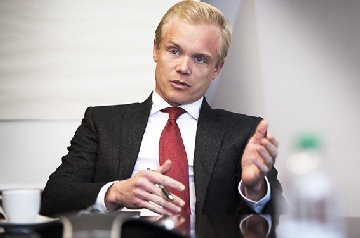 Option 5 Take your new or current
London headshots
and we can add any background colour or graphic and cityscape to help it fit in with corporate branding or a current style on your company website.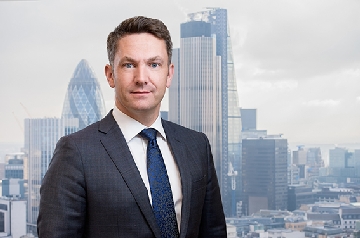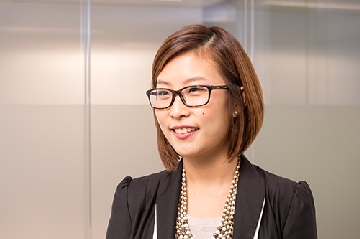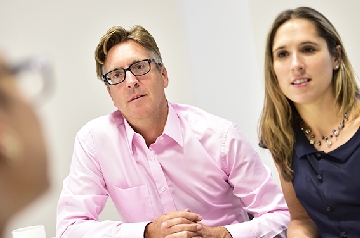 Location